Subnautica is growing, and growing on me.  Since its in Alfa it has about a monthly release with new features, new skins, and clean up.  The system resources its consuming is also on the rise. 
This is definitely a boo situation.
My rig is a few years old but trusty.  I'm running an i3 with 8GB of RAM helped along by a GTX970 by MSI.  Some of you are going, "what the hell did you put that monster card in such a puny machine?"  Well the price of CPU's is falling and the price of RAM has been low for years.  The GTX970 does a masterful job rendering the beauty of Subnautica.  But im hitting the wall of RAM and starting to feel the page swap going on in the background.  again: 🙁 
But look at this game:
In term of what is going on in game quite a few bit leaps have been made.  Ill try to bring you up to speed, but I think that Subnautica is going to be my first vlog.  It is a little bit off from right now, but in the mean time.  here are some photos to quench your thirst.
The first bid development:  Got the Cyclops!!!!!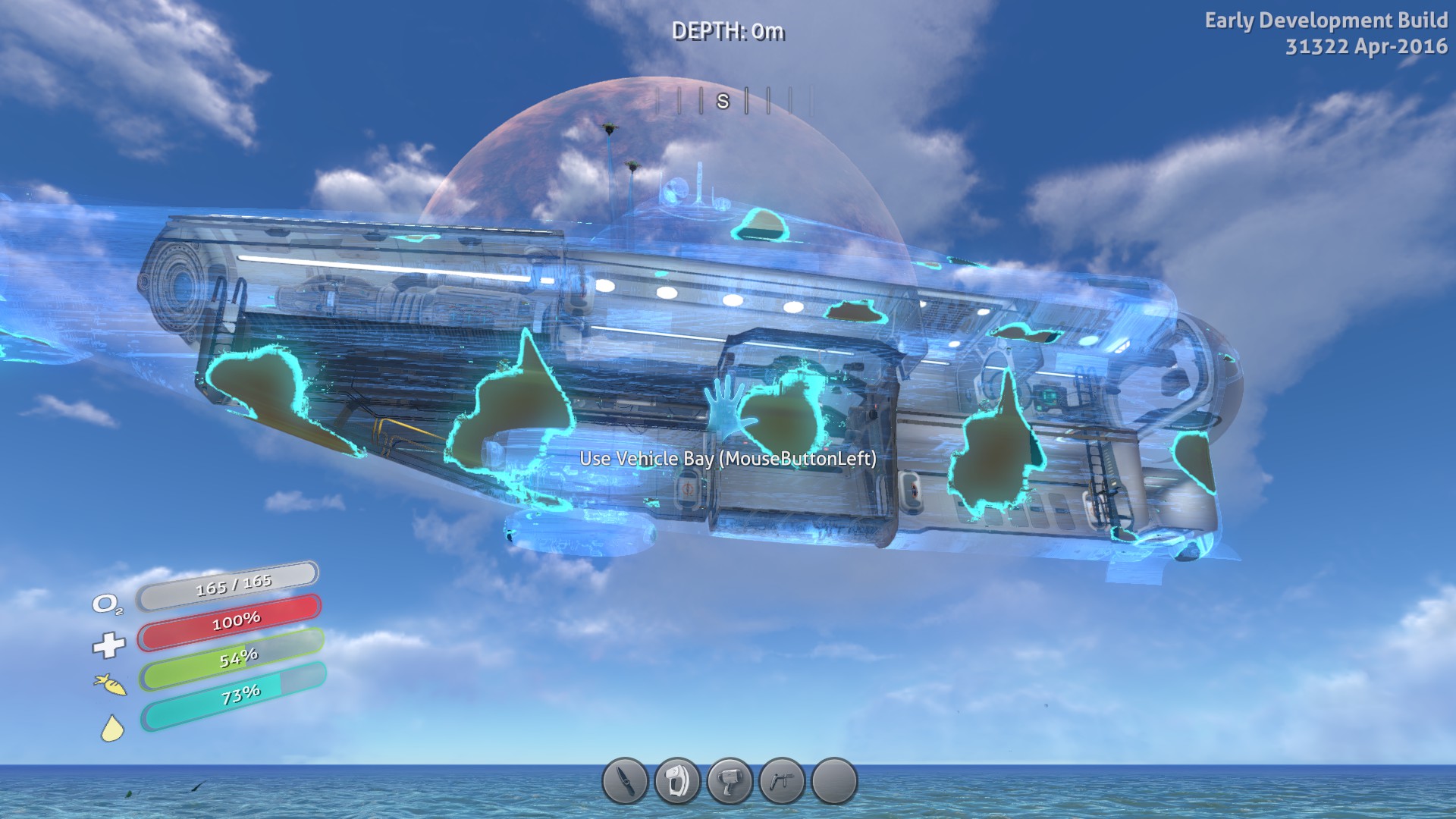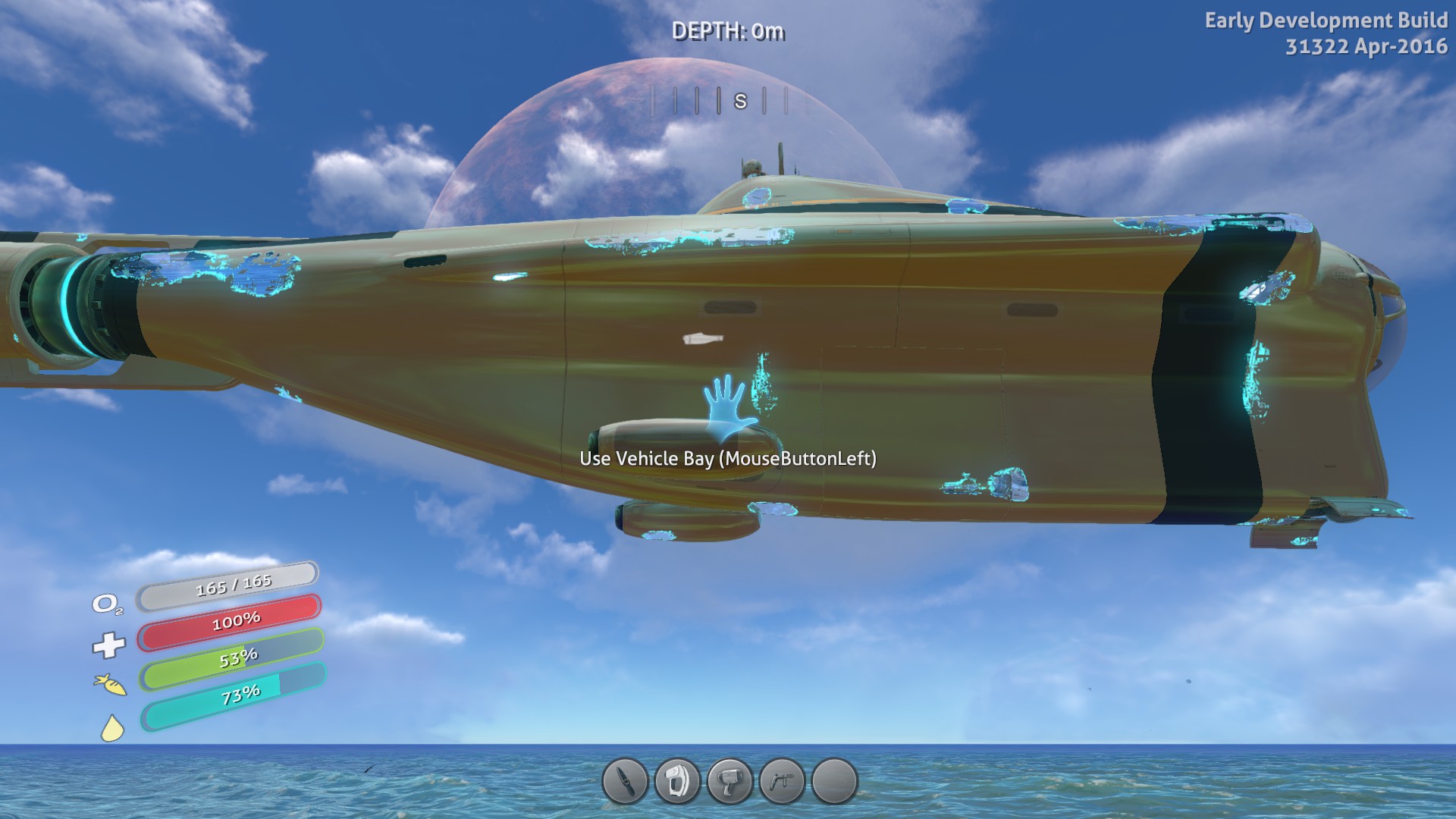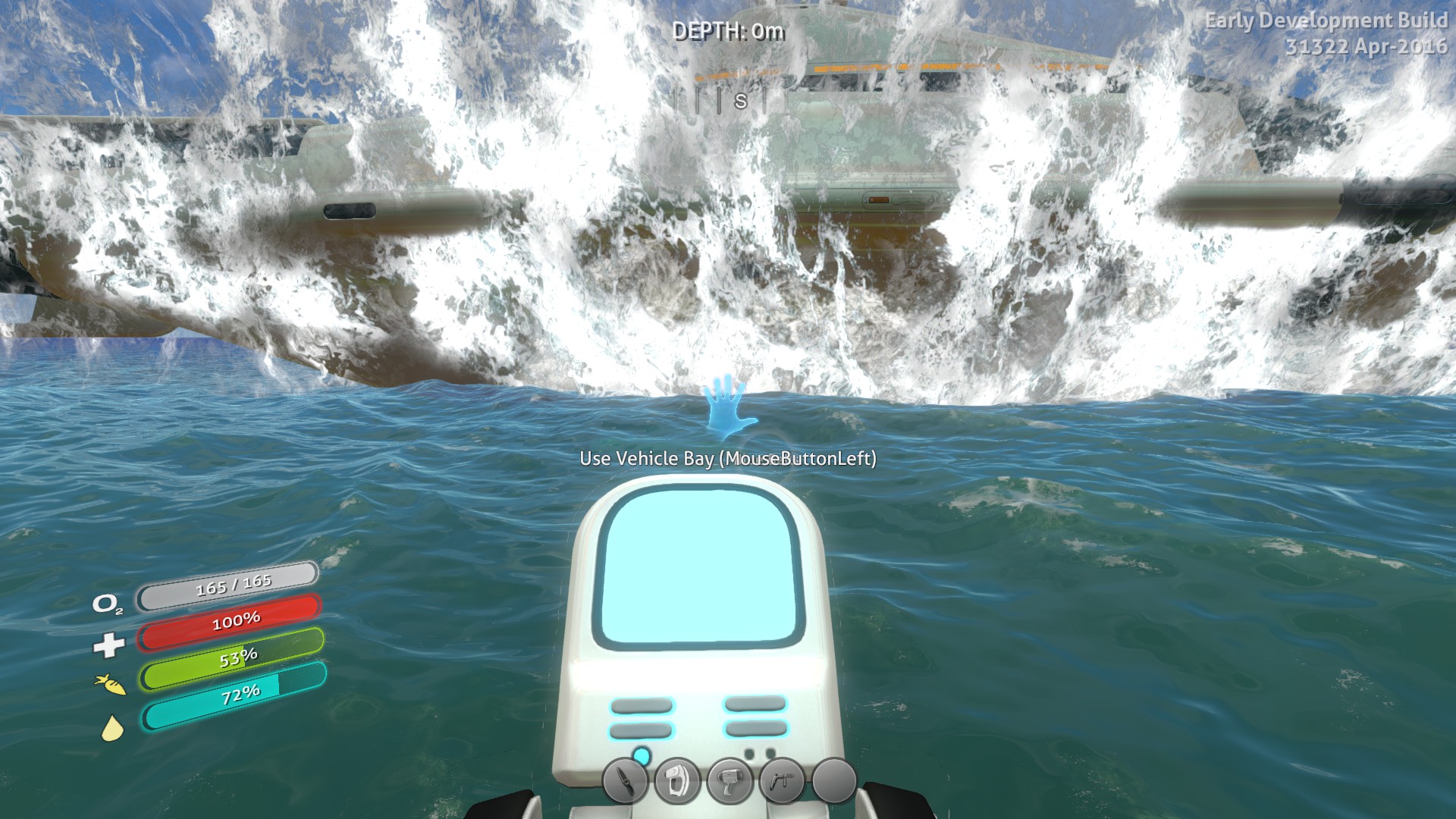 Once the Cyclops is in service its time to reach out and work on a Third Base!!!  As always the question of where should we park it?  In this case i wanted to be somewhere that would assist me in the collection of Uranite, which is used in smelting Uranium bars which of course gives us access to reactor rods and near infinite power.  I say infinite because I haven't gotten a depleted rod..... yet.
Another thing to know is that the Bio-reactor is now an indoor affair.  
So Here is Deep 6 Nine: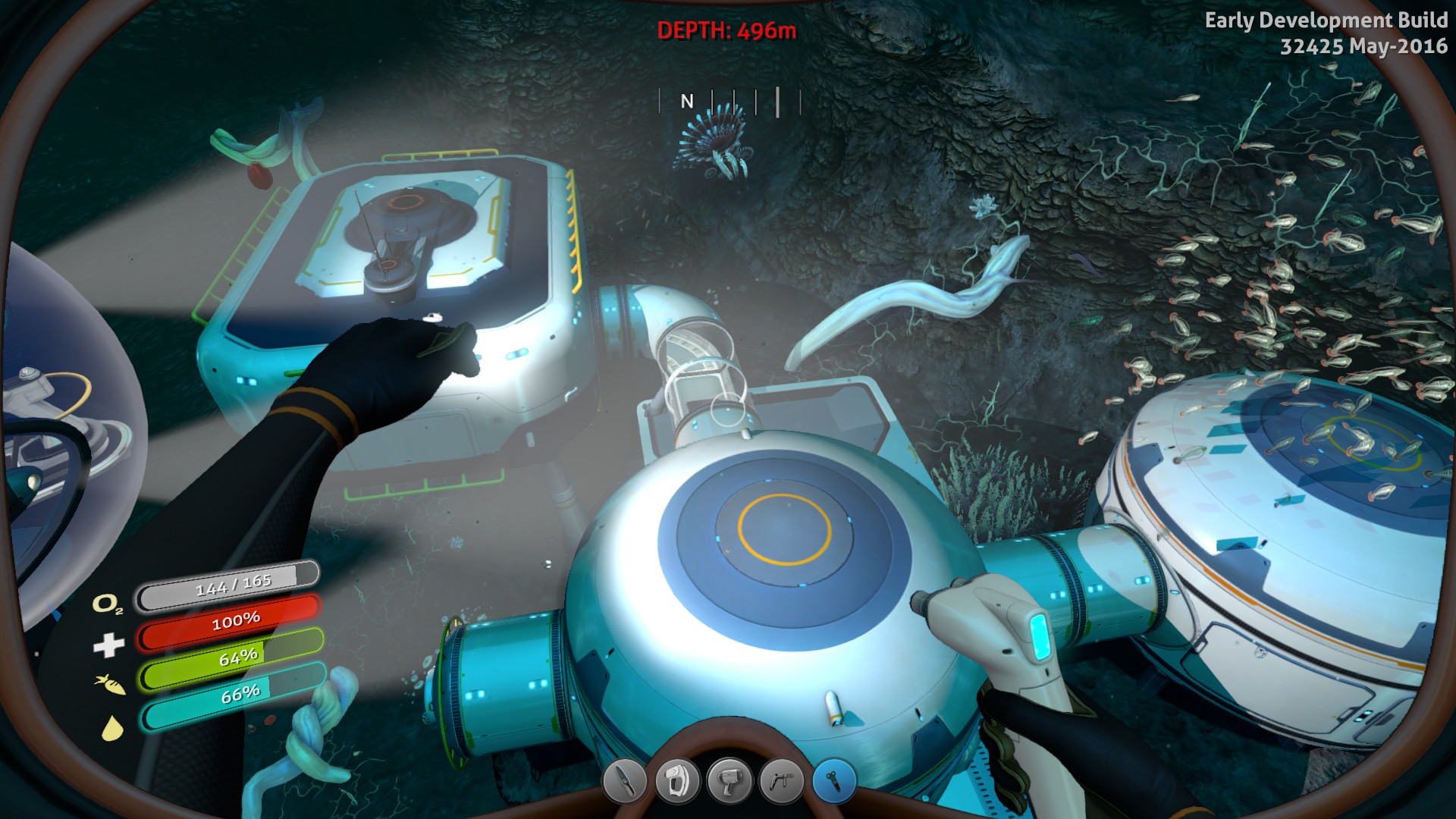 I'll leave this for now.  But next up is fixing the Aurora and making these bases self-sufficient.  Power is good but what about food and materials?  
-Laters-